RETURN TO LIST
Project leader in the pharmaceutical industry
bargain face-to-face
1.To be the supervisor of a certain project when the project is initiated, and be responsible for leading and solving the major technical problems in the process of project development.
2. Responsible for the R&D of the entire project, responsible for researching the literature, completing the drug synthesis process design, line screening, process optimization, etc., and strictly grasping all stages of the project R&D work.
3.Responsible for the organization of the project, coordinating and allocating the team members according to the specific requirements of the project characteristics, so that the team members can complete the task efficiently.
4.Responsible for the progress management of the project, and according to the project situation listed in the detailed feasible plan.
5. Organize relevant departments and personnel to evaluate and accept the project in a timely manner after the completion of project development.
6.Responsible for patent and technical data preparation.
7.Responsible for the daily management of the warehouse and the registration of accounts.
8.Responsible for the daily maintenance and repair of laboratory equipment.
9.Completing other work assigned by superior leaders.
Address: Room 2105, Building A, Building 1, Jinan Yaogu, North Section of Gangxing Third Road, High tech Zone, Jinan City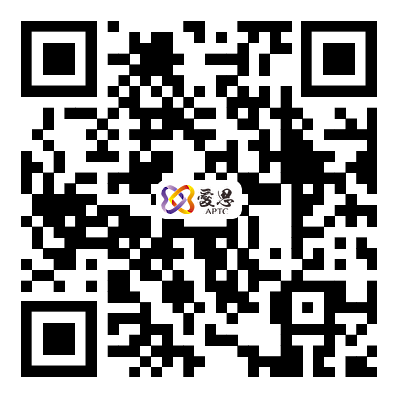 MOBILE WEBSITE
---
Copyright © 2023 Jinan Aisi Pharmaceutical Technology Co., Ltd