products
A specialized new type of pharmaceutical enterprise specializing in the technical development, service, transfer, production, and sales of chemical raw materials and pharmaceutical intermediates

Heart has great love, mind has careful thinking, words and actions are consistent, and actions are stable and far reaching

It is a specialized new type of pharmaceutical enterprise specializing in the technical development, service, transfer, production, and sales of chemical raw materials and pharmaceutical intermediates. It is also a talent introduction enterprise under the "5150 Talent Plan" in Jinan City and a national high-tech enterprise
Thank you very much for your long-term support to our company, on the occasion of the 20th World Pharmaceutical Ingredients China Exhibition, we hereby sincerely look forward to your visit, and look forward to your arrival.
Project Name: Jinan Aisi Pharmaceutical Technology Co., Ltd (Shanghe Branch) Pharmaceutical APIs and ten kilograms of pharmaceutical APIs pilot platform project
According to the Environmental Impact Assessment Law of the People's Republic of China, Measures for Public Participation in Environmental Impact Assessment (Decree No. 4 of the Ministry of Ecological Environment) and relevant provisions of environmental impact assessment of construction projects, the construction of the project and environmental impact assessment is publicized in order to broadly understand the public's attitude towards the project and environmental protection opinions and suggestions, and accept public supervision.
Address: Room 2105, Building A, Building 1, Jinan Yaogu, North Section of Gangxing Third Road, High tech Zone, Jinan City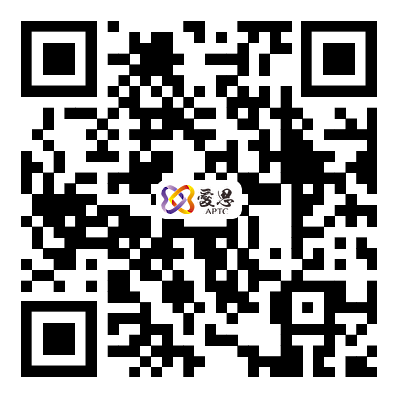 MOBILE WEBSITE
---
Copyright © 2023 Jinan Aisi Pharmaceutical Technology Co., Ltd