RETURN TO LIST
laboratory technician
bargain face-to-face
1.Participate in project research and development, assist the project leader to complete the project's research and development work as well as to complete the drafting and preparation of some documents.
2.Submit the work plan and summary on time, and put forward constructive opinions to the project leader in time.
3.Assist the project leader to solve the problems in the project development.
4.Assist the project leader to participate in the daily management of the project and laboratory.
Address: Room 2105, Building A, Building 1, Jinan Yaogu, North Section of Gangxing Third Road, High tech Zone, Jinan City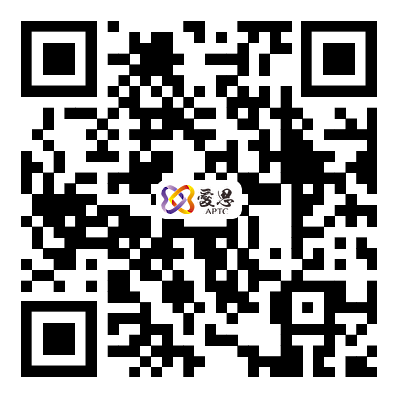 MOBILE WEBSITE
---
Copyright © 2023 Jinan Aisi Pharmaceutical Technology Co., Ltd