RETURN TO LIST
Shanghe production staff
bargain face-to-face
Recruitment position】:Shanghe production staff
[Job responsibilities].
1.Participate in project research and development, assist the project leader to complete the project's research and development work as well as to complete the drafting and preparation of some documents;
2. Submit work plans and summaries on time, and put forward constructive comments to the project leader in a timely manner;
3.Assist the project leader to solve the problems in R&D;
4.Assist the project leader to participate in the daily management of the project and laboratory.
[Candidate Requirements]:
1.Need pharmaceutical intermediates or API production work experience;
2. Pharmaceutical, medicinal chemistry or related experience;
3. Workplace Shanghe, the first need to travel around the factory to learn;
4.Rest: according to the production task progress for the transfer of rest.
Recruitment number]: 3-5 people
Work location]: Jinan Shanghe County
[Treatment]: Salary negotiable, base salary + commission / bonus, meal allowance, five insurance + one insurance, the company provides accommodation.
Address: Room 2105, Building A, Building 1, Jinan Yaogu, North Section of Gangxing Third Road, High tech Zone, Jinan City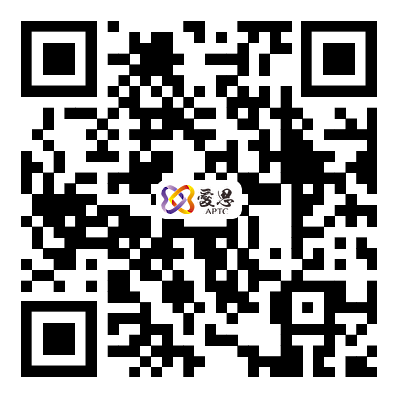 MOBILE WEBSITE
---
Copyright © 2023 Jinan Aisi Pharmaceutical Technology Co., Ltd