RETURN TO LIST
Sales Assistant
bargain face-to-face
Recruitment position】:Sales Assistant
[Job responsibilities]:
1.Responsible for sales data input, maintenance and summarization;
2.Based on the statistical collation of data and information, submit references to the supervisor;
3.Organize sales orders, contract execution and filing management;
4.Reception of visiting customers and comprehensive coordination of daily administrative affairs.
[Candidates conditions]:
1.Integrity, meticulous, good sense of responsibility and teamwork spirit;
2.Work experience is not limited.
Recruitment number]: 2-3 people
Location】:Jinan Pharmaceutical Valley
[Treatment]: Salary is negotiable, base salary + commission / bonus, meal allowance + car allowance, five insurance + one insurance, double weekends, the company provides accommodation.
Address: Room 2105, Building A, Building 1, Jinan Yaogu, North Section of Gangxing Third Road, High tech Zone, Jinan City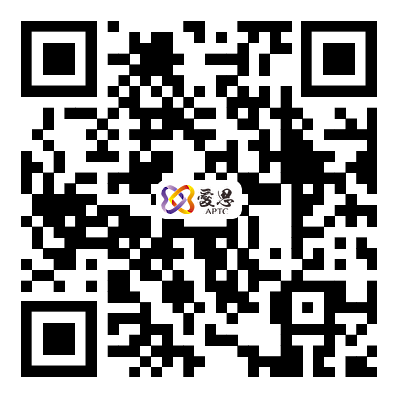 MOBILE WEBSITE
---
Copyright © 2023 Jinan Aisi Pharmaceutical Technology Co., Ltd